Against the backdrop of the COVID-19 pandemic, PA1b decided to organise an online Ad hoc Working Group on railways on Wednesday, 16 September 2020 in the afternoon, from 13.00 – 16.00 (CET).
The aim of the Ad hoc WG was to:
– to analyse the state of the railway sector in the Danube macro region in the first half of the 2020;
– to discuss the impacts of the COVID-19 situation in the second half of 2020 and
– to examine the key issues facing the railway sector and the opportunities for the industry in the medium- to long-term.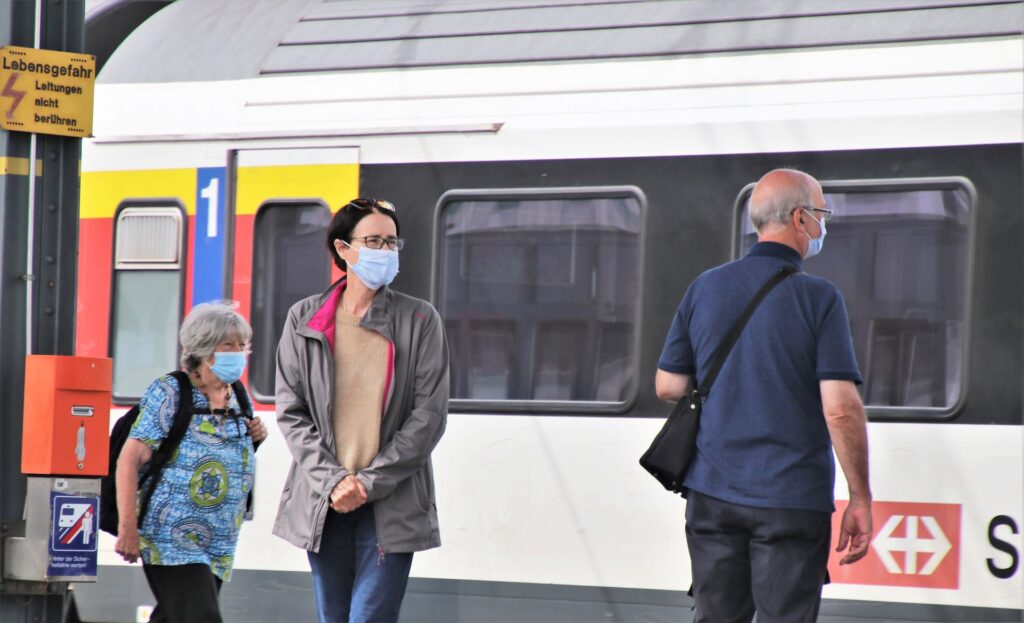 The agenda of the event is available HERE.